An interesting post that some of us will strongly identify with, lol.
The first step is admitting you have a problem, and I admit — I have an addiction to reading. So using my own personal experiences, I've compiled 21 signs that your love of books may have gotten out of hand.
 And don't forget to share 'what you're reading' in the comments below!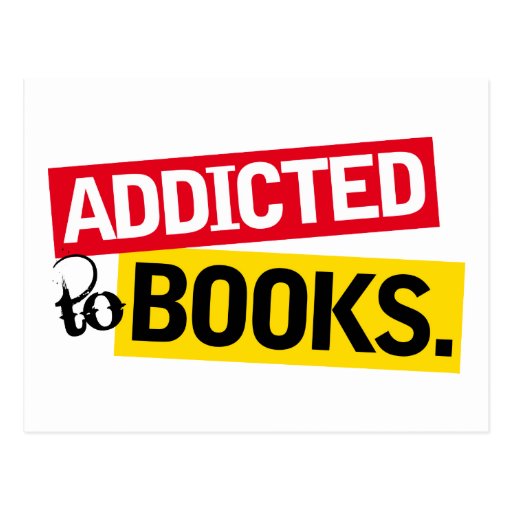 You've spent hours in a bookstore.
You're super-tired at work because you stayed up way too late reading just one more chapter, and then another.
You're always making your partner or friends crazy by reading aloud lines from the book you're reading.
You get more than a little defensive of your favorite authors.
You've been late to work/college classes to finish a book.
You know the book will be better than the movie before it's out.
You've read more books than seen movies in the last month.
You've sunk into a state of depression after finishing a really good book (also called a…
View original post 171 more words