The Fill-In Boyfriend by Kasie West
My rating: 2 of 5 stars
You know, I went in thinking a lot of things: that I didn't really like the last Kasie West book, this is just mindless fluff anyway, the plot seems a bit dodgy…
Turns out I was right about everything except the disliking part. I actually enjoyed this, but man is this one sketchy storyline.
I think the entire plot can be told in gif form, so here we go.
At prom night, Gia's older (illegal?) boyfriend goes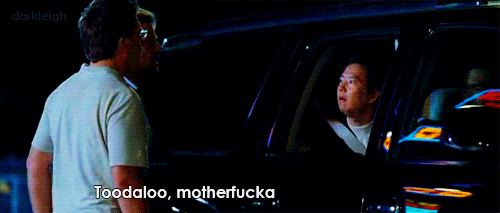 so Gia decides to haul in other fish from the sea like so
and turns out that the minnow was one hell of a fine looking shark
and Gia is now obsessed with said nameless guy.
But as usual things get in the way, like the evil girl disguised as a friend, who lives her life by ruining Gia's,
and the pretty boy's overprotective goth sister, who lives her life by butting into her brother's,

instead of the parents, who should be like this when their daughter is dating a way older dude
but are just kinda pouty.
However, we must have a happy ending, so after the evil frenemy exposes the truth, which was a ticking bomb anyway
everyone except the frenemy becomes great friends,
the parents and *bleep-bleep* brother reform at the drop of a hat,
they finally get together (donno what was holding them back earlier?), but oh, the BFF is understandably feeling betrayed.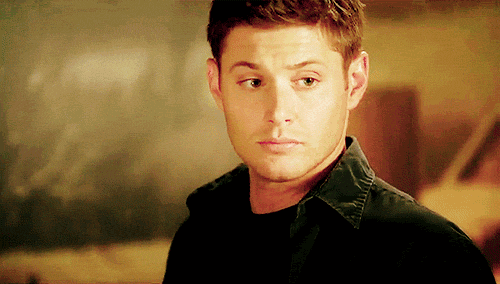 You can't have everything, I guess.
This exercise in overwhelming you with gifs was to show that a plot that can be summed up in ten pictures is not much of a plot. I didn't hate this book, quite the opposite, I enjoyed it, but it has too many problems for it to be rated higher. The extremely convenient plot, the glossing over of some serious issues and so on. I really liked the heroine's character development, but that doesn't make up for everything, especially the mind-numbing Twenty Questions games. So read at your own risk.